Challenge Island of South Dayton offers STEAMtastic Camps that are the perfect destination for your child during summer vacation and other school breaks! Built around pop culture themes kids love the Challenge Island camps feel like action-packed vacations in their own right.
Still looking to enroll your child in a summer camp? You are in luck!  Challenge Island still has space available for the Space Wars camp!
This is a MUST for all Star Wars Fans or any kids who love to do fun hands-on activities! Available just for a day or sign up for the whole week!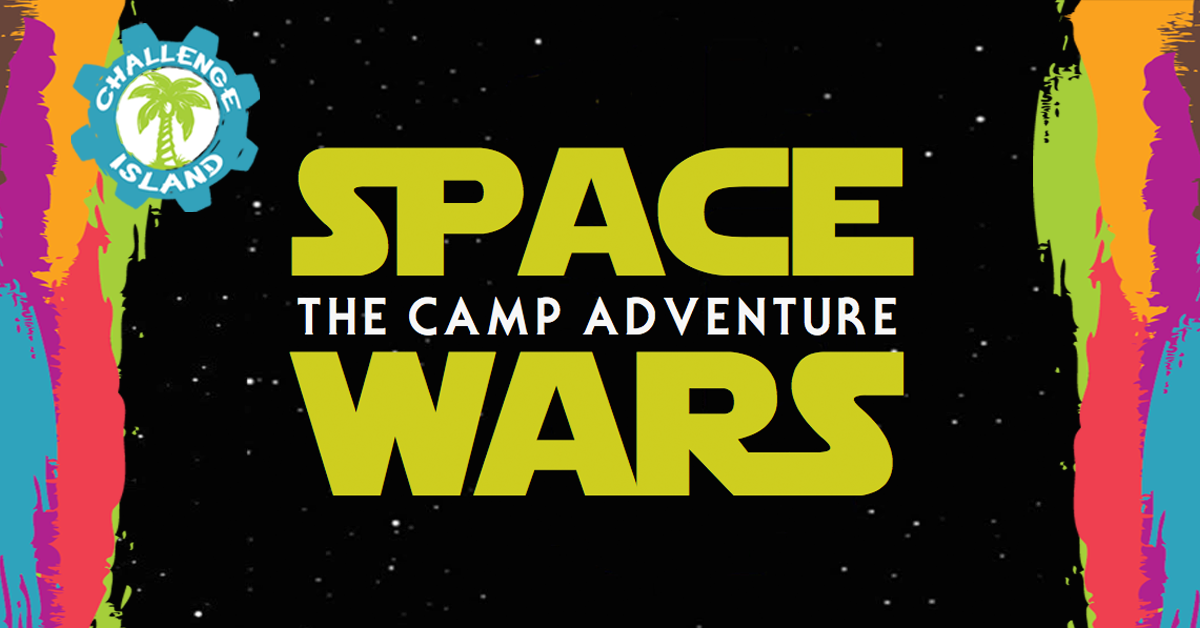 WHEN: June 25-29, Monday- Friday, 9:00 am- 12:30 pm
WHERE:  Get Air, 6020 Chamberburg Road, Huber Heights
WHAT: 2 hours of Star Wars inspired Challenge Island STEAM activities, lunch, 1 hours of jumping and a t-shirt!
COST: $140/week or $30 day
Sign up here: https://login.challenge-island.com/index.php?action=location&location=71&view=